AXIWI – Wall of Fame
The AXIWI communication system is a renowned communication system that topreferees, coaches and sports officials use to communicate with eachother by an open line. The AXIWI is used in several sports on the highest level. In this Wall of Fame you will find find moments where AXIWI is used on the top of the game: the highest level where best performing sports communication is needed. Enjoy!
England Korfball LFF Finals – 7 may 2017

Location: K2 Crawley in London 
Referees: Paul Jeanes and Dean Woods
"The AXIWI wireless referee communication system was used for the first time in the England Korfball LFF Finals last weekend. In a sold out K2 Crawley in London the communication system made it possible for the referee teams of three officials to communicate with each other. The headsets have made our job that much easier! Thanks AXIWI!" Last weekend the International Korfball Federation (IKF) referees lead the England Korfball Finals with AXIWI communication system. On the pictures Paul Jeanes and Dean Woods!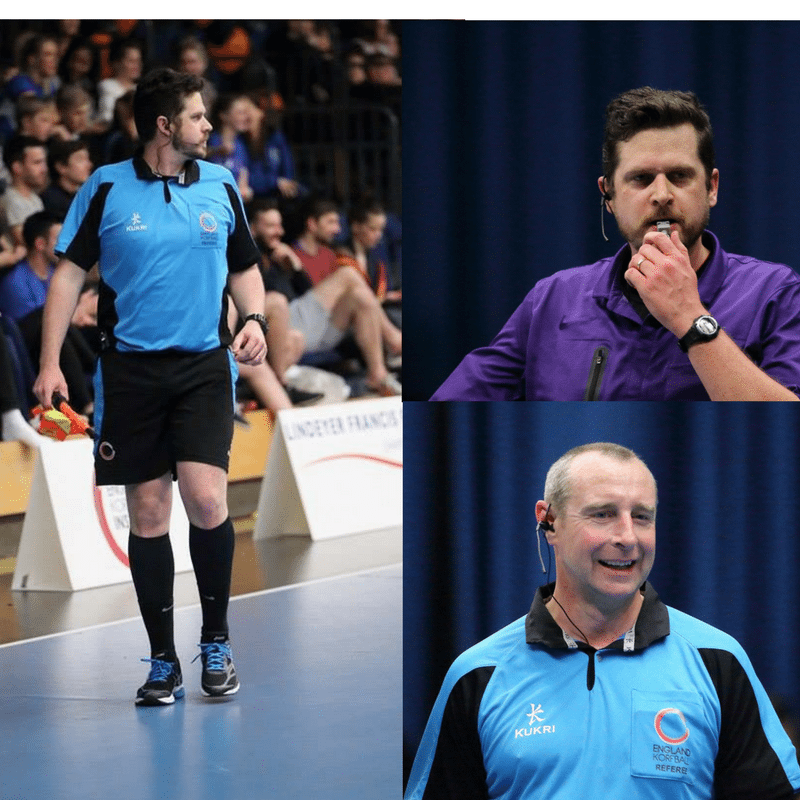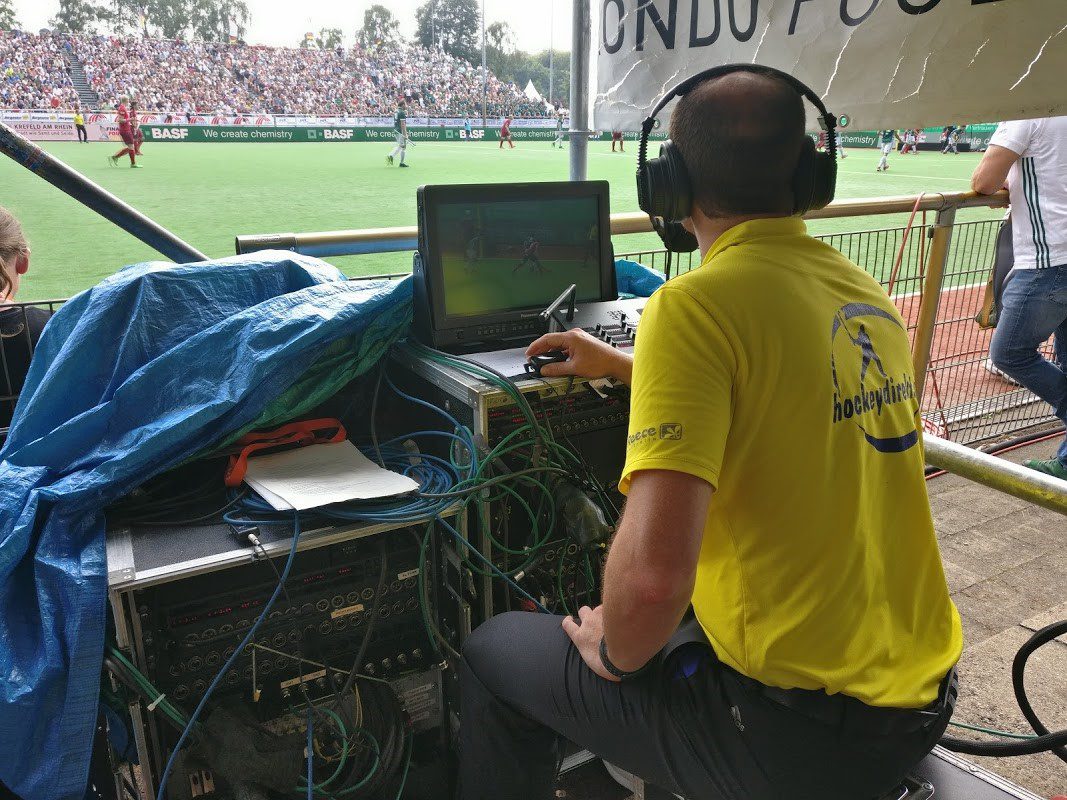 German Field Hockey Bundesliga Final – 10 June 2018

Umpires: Tim Bond (Video Umpire) and on-field umpires Ben Göntgen and Johannes Berneth

Field hockey video umpire Tim Bond (picture) was using AXIWI during the final of the German hockey Bundesliga between Rot Weiß Köln and HTC Uhlenhorst Mülheim last sunday! Tim was in contact with the two on-field umpires Ben Göntgen and Johannes Berneth and the reserve umpire, with some assessors listening in. Tim Bond about his experience with AXIWI during the game: "In a high pressure game, with over 4,000 noisy spectators, and working in my second language, having a reliable communications system was crucial and allowed me to focus on getting the decisions right."