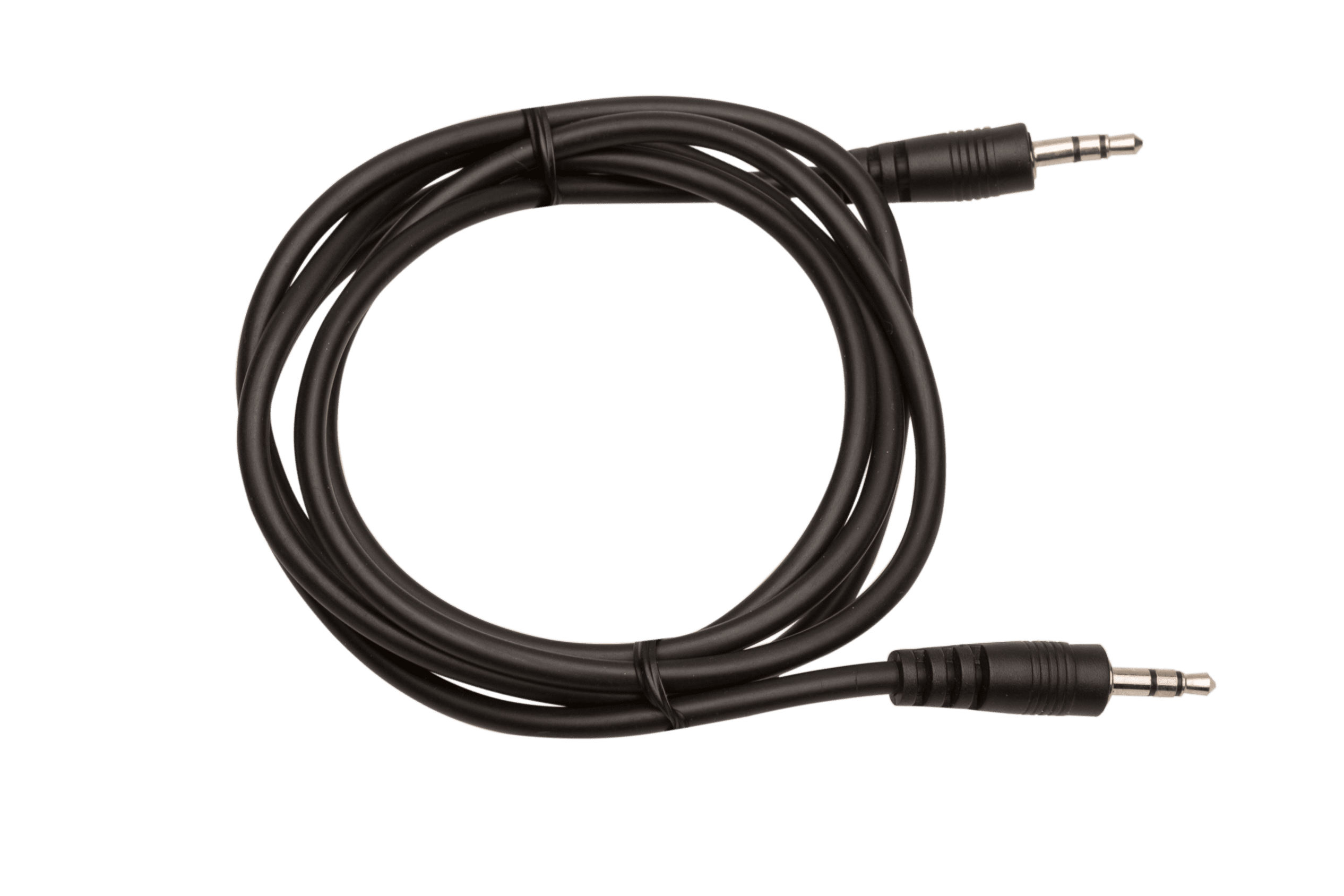 AXIWI CA-002 audio connection cable 2 x 3,5 mm male plug
With this audio connection cable you can connect a AXIWI AT-320 unit with an AT-808 transmitter. You can also connect with an external audio unit such as an iPhone iPod, MP3 or MP4 player with an AT 808 transmitter or an AXIWI AT-320 unit.
Customer service
Any questions? We would love to be there for you!
An immediate answer? Call +31 (0)180-691 400 between 8:15 am and 5:15 pm
Mobile phone: +31 614 16 45 02 (out of working times)
Mail to: info@axitour.eu and we will reply your question as soon as possible.