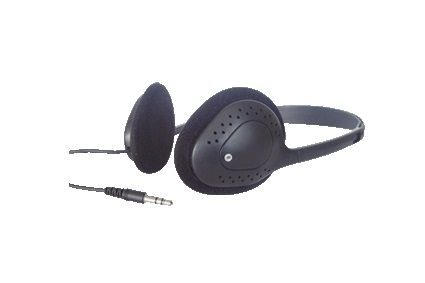 AXIWI EA-003
The AXIWI EA-003 is a standard headset with two speakers. This headset is more comfortable than the disposable EA-003 headphones. This headset is often chosen for official events such as conferences, translation and guides tours.
Product specifications
Simple headphone with two speakers covered with foam pads
Connection: 3.5 mm plug
Customer service
Any questions? We would love to be there for you!
An immediate answer? Call +31 (0)180-691 400 between 8:15 am and 5:15 pm
Mobile phone: +31 614 16 45 02 (out of working times)
Mail to: info@axitour.eu and we will reply your question as soon as possible.