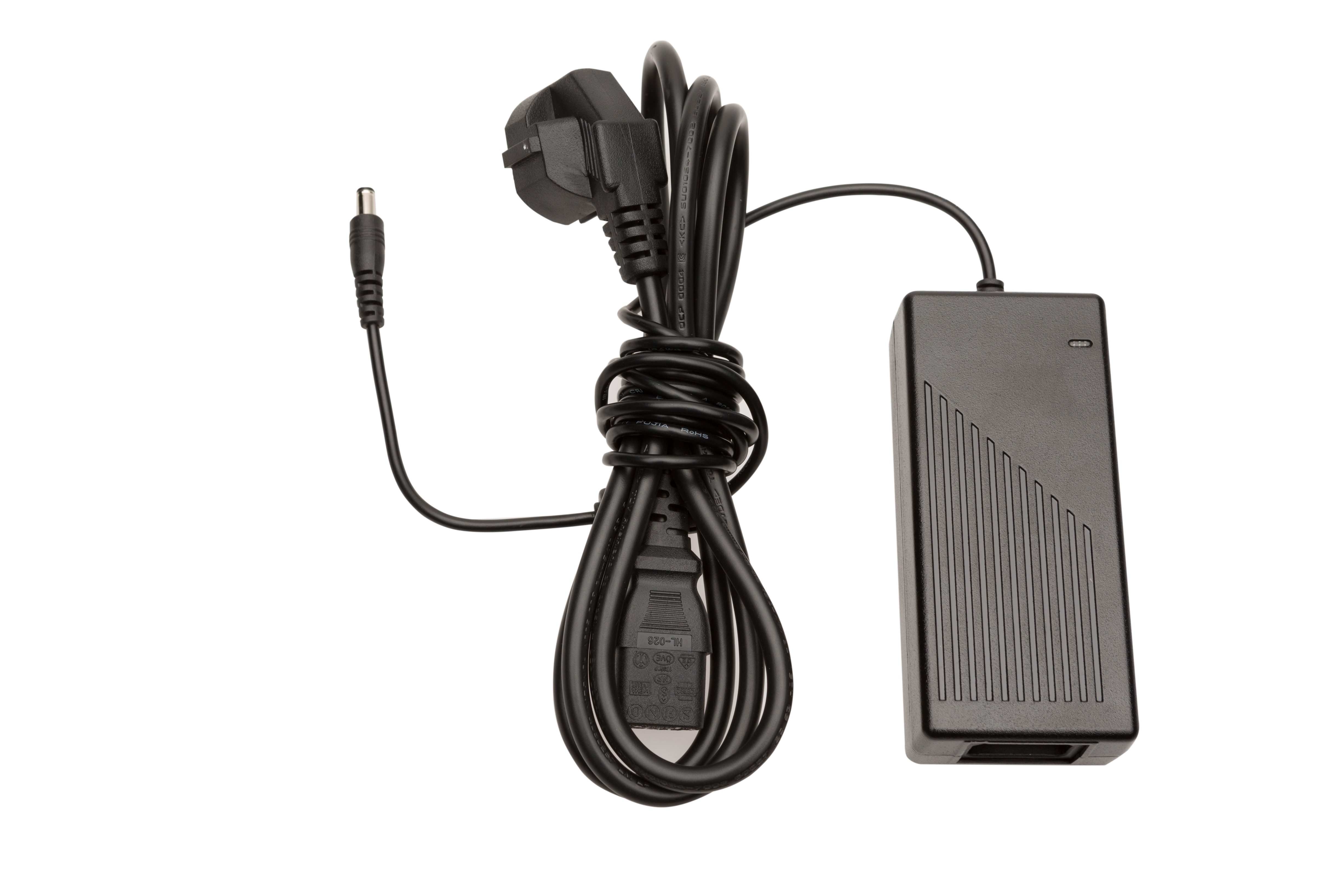 AXIWI CR-005 transformer for craddle station
The AXIWI CR-005 is a power supply for the AXIWI CR-001 charging station.
Product specifications
Incoming: 100-240V ~50/60Hz
Outgoing: 5V 5000 mA
Cord length: 1.50 m
Weight: 425 grams
Customer service
Any questions? We would love to be there for you!
An immediate answer? Call +31 (0)180-691 400 between 8:15 am and 5:15 pm
Mobile phone: +31 614 16 45 02 (out of working times)
Mail to: info@axitour.eu and we will reply your question as soon as possible.