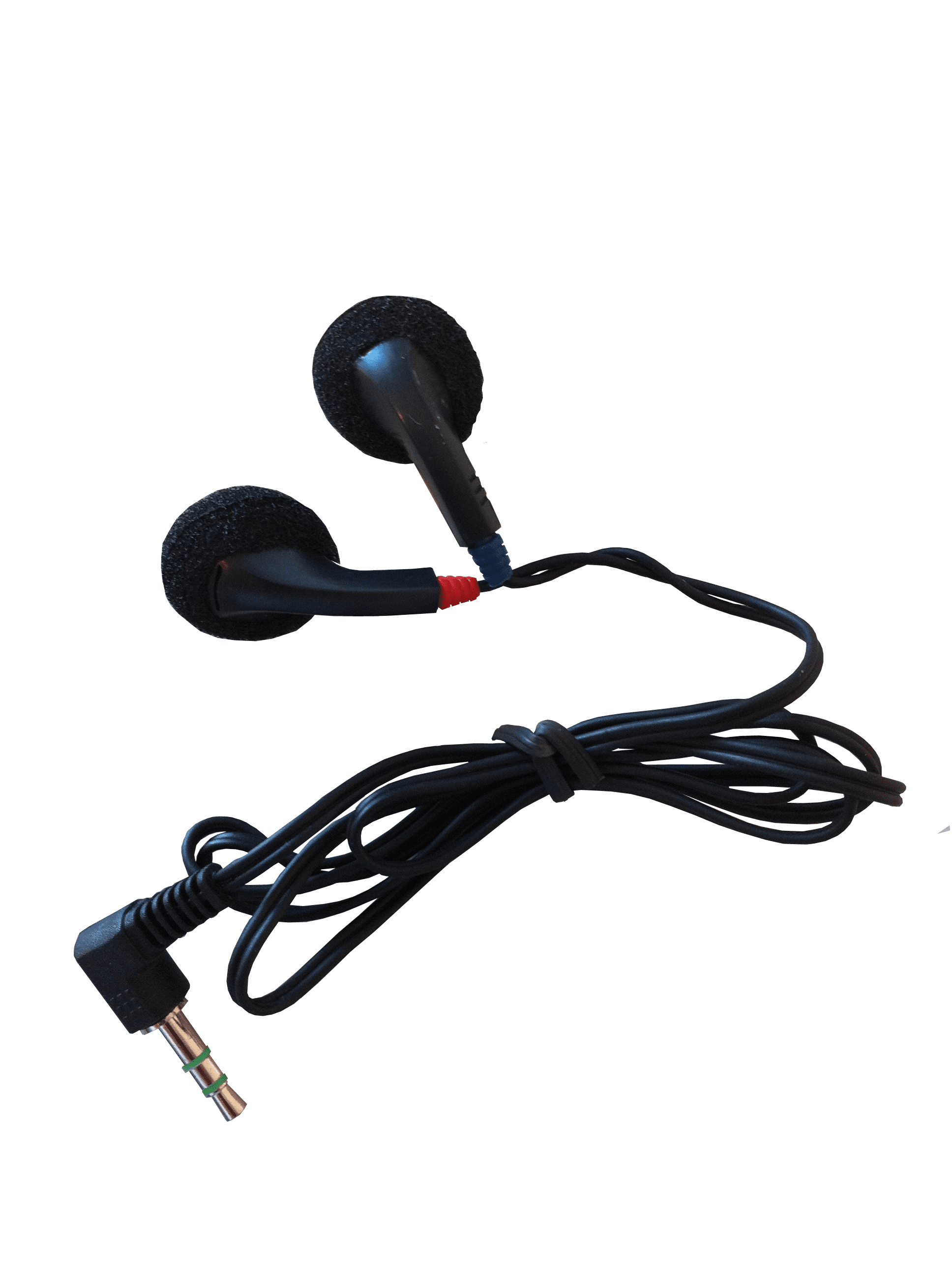 AXIWI EA-001 Disposable earphone
The AXIWI EA-007 is a disposable earphone. It is ideal in situations where you have to communicate with a large group of people with high turnover; for example, company tours, museums and heritage sites. Using disposable earphones saves time as they don't require periodic cleaning, logistics are easier as they don't require returning back to storage. With this disposable earphones you always offer the participants of the tour a new disposable earphone (wrapped in plastic). They also know for sure that these are clean and hygienic.
Product specifications
Connection: 3.5 mm
Cable length: 70 cm
Customer service
Any questions? We would love to be there for you!
An immediate answer? Call +31 (0)180-691 400 between 8:15 am and 5:15 pm
Mobile phone: +31 614 16 45 02 (out of working times)
Mail to: info@axitour.eu and we will reply your question as soon as possible.