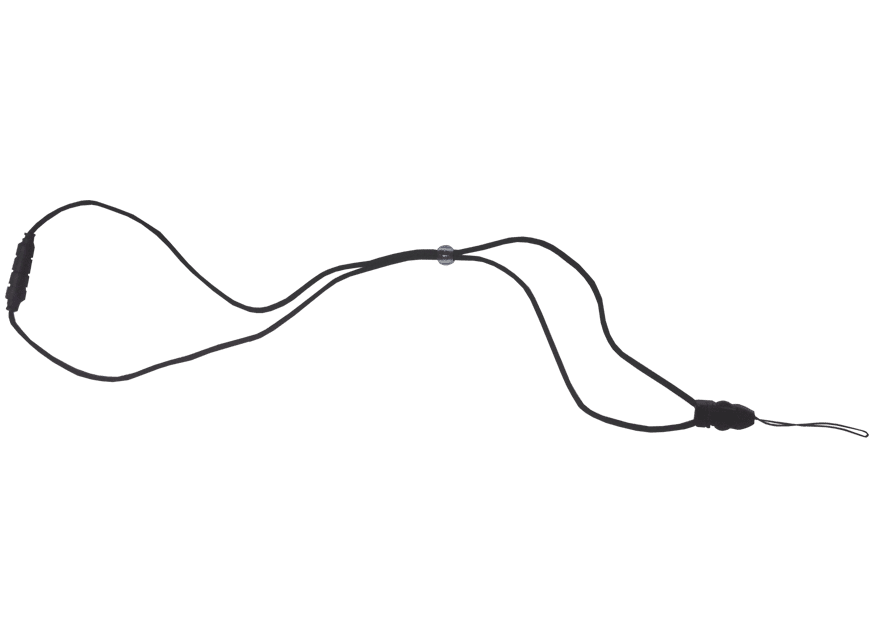 AXIWI OT-001 Safety lanyard
This lanyard has a safety closure which uses two small magnets.
Product specifications
Cord length 440 mm
Weight 88 gram
Customer service
Any questions? We would love to be there for you!
An immediate answer? Call +31 (0)180-691 400 between 8:15 am and 5:15 pm
Mobile phone: +31 614 16 45 02 (out of working times)
Mail to: info@axitour.eu and we will reply your question as soon as possible.